About the area
Historical Eden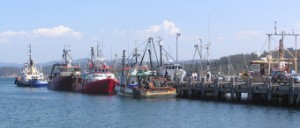 Start you journey back through time by visiting Eden's Killer Whale Museum. Have lunch at the Sea horse Inn at Boyd Town where you can soak up a little more of Eden's whaling past before spending a relaxing afternoon fishing off Eden's famous wharf.
Discover Eden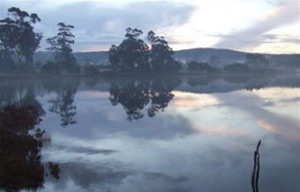 Take a brisk morning walk along the board walk and discover all that is good about Eden. Top the morning off with a hearty brunch down at the wharf.
Hiking – Around Eden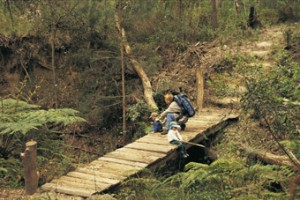 Eden is surrounded by National Parks. To the South is the light to light walk which is a 30km stretch between Boyd's tower and Green Cape lightstation. You will also find the historic Davidson Whaling Station where you can view relics and plaques of our whaling history.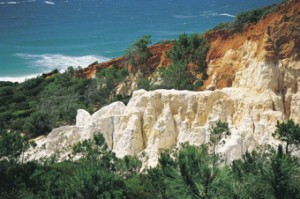 To the North you will find the Pinnacles which are formations of soft white sand with a cap of red clay. Hike to the Pinnacles before having a picnic at Severs Beach or Haycock Point (also a great fishing and whale watching spot).
Whale Watching

From early September to early December
Humpback whales stop to feed in Twofold bay on their way down the coast.
Sit and enjoy watching the humpbacks frolic in the bay or get up close and personal with a whale watching tour.
Fishing

Reef fishing – All year round.
Jan/Feb/Mar/Apr – Yellowfin Tuna, Marlin – all species, Dolphin Fish, Sharks.
May/Jun/Jul – King Fish, Yellowfin Tuna, Swordfish. Mako Sharks, Striped Marlin, Bluefin Tuna. Albacore, Broadbill.
Oct/Nov/Dec – Kingfish, Yellowfin Tuna, Mako Sharks, Albacore.
Beaches

If you are after a lazy beach get away then Eden is the place for you. With so many beaches to choose from you will always find a sheltered place to relax while soaking up the sun.